18 October 2022, 06:30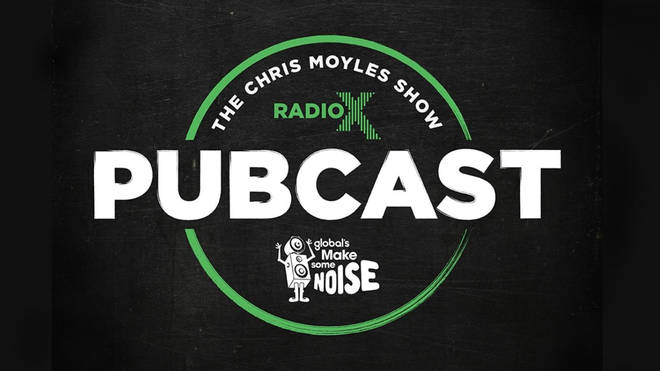 They've just gone and done it again! The Chris Moyles Show crew have spent another afternoon in the pub for a special charity podcast…here's how you can hear it.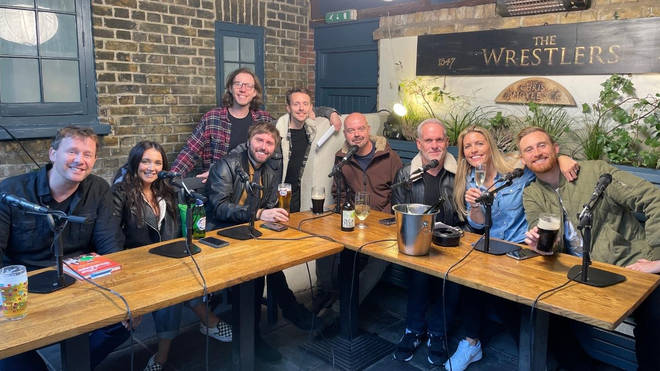 One sunny October afternoon, not so long ago, The Chris Moyles Show he braved the perils of a pub garden, bravely had a few drinks, hit the record button, had a few more drinks… and then forgot what happened as everything gradually descended into chaos. The result?
The now legendary 7th Chris Moyles Show Pubcast for Global's Make Some Noise!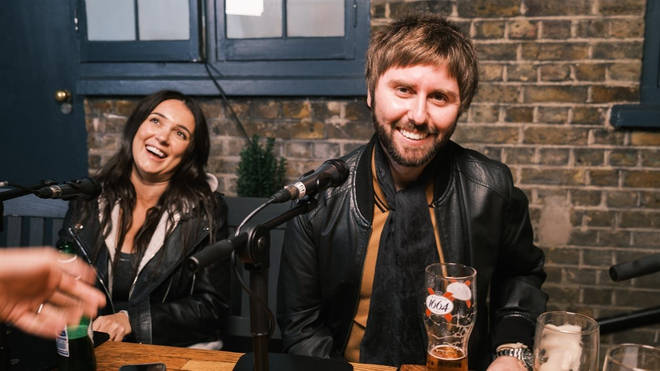 This year the team Chris, Dom, Pippa, James and Toby – joined james buckleyaka Jay's the intermediatesand his wife Sure.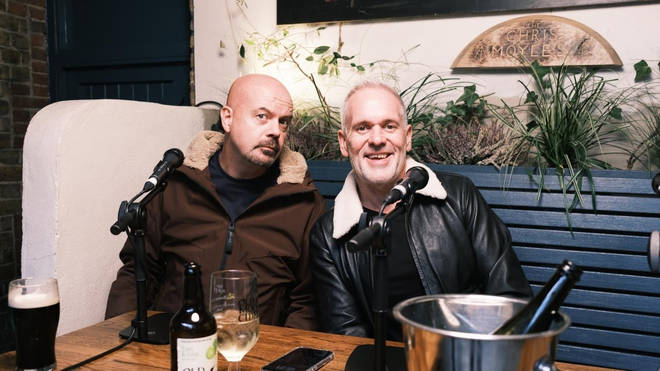 Alongside the usual suspects, a record bar tab was achieved, anecdotes were exchanged, some questionable language was used, jokes were told (some good, most bad) and, as always, there was another special moment of dominic byrne.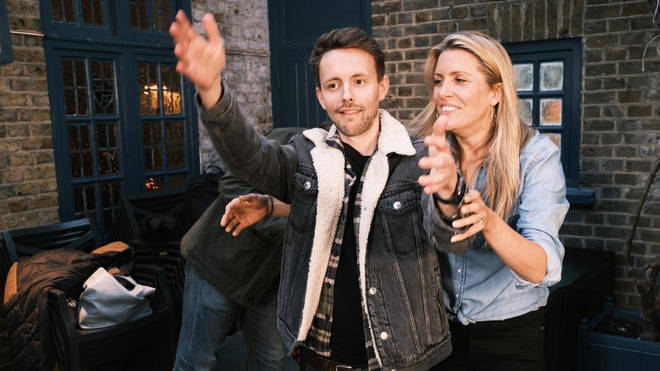 It's another one you can't miss!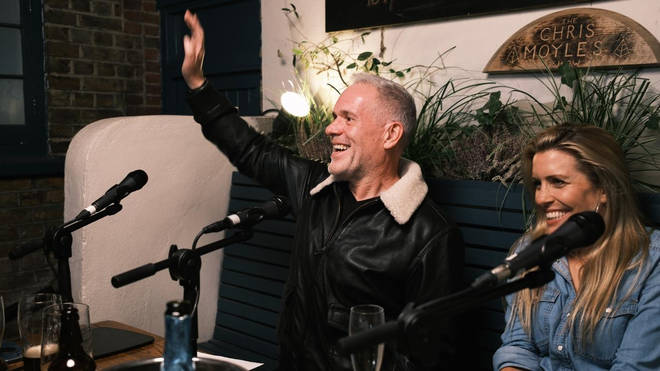 So download it now, kick back with a few drinks (not alcoholic) and enjoy it all.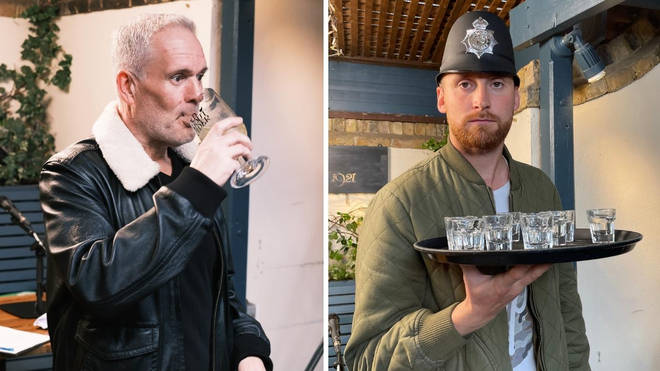 This year, you can choose how much to donate: £5, £10 or £20. Everyone who texts will get the Pubcast…but what's it worth to you?
To donate £5… text PUB5 to 83936
To donate £10…text PUB10 to 83936
To donate £20…text PUB20 to 83936
Your chosen voluntary donation of each text supports Radio X's Global's Make Some Noise charity.
You have until 11:59 p.m. on Sunday, November 13 to send your message.
Text messages are charged at standard network rates and once you've signed in, we'll do our best to raise money for our charity and automatically take your voluntary donation, unless you send CANCEL as instructed in the first text message that we send you 100% of your donation will go to Global's Make Some Noise.
Contains adult content: You must be 18 years of age or older. UK mobile only. Full terms and conditions are here.
For listeners abroad, they will not be able to receive the Pubcast via text message. However, you can purchase the Pubcast here.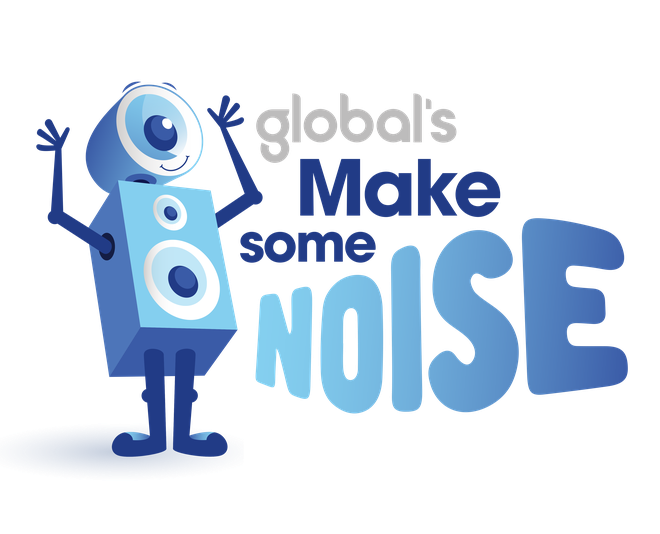 For more information on Global's Make Some Noise, please visit the official website
Make Some Noise by Global is an appeal operated by Global Charities, a registered charity in England and Wales (1091657) and Scotland (SC041475)
The Promoters are Global Radio, registered with the Telephone Payment Services Authority (ORG832-96388-41101) and Global Charities, registered with the Telephone Payment Services Authority (ORG831-51159-55647). Global Charities is registered with the Fundraising Regulator.